Main Content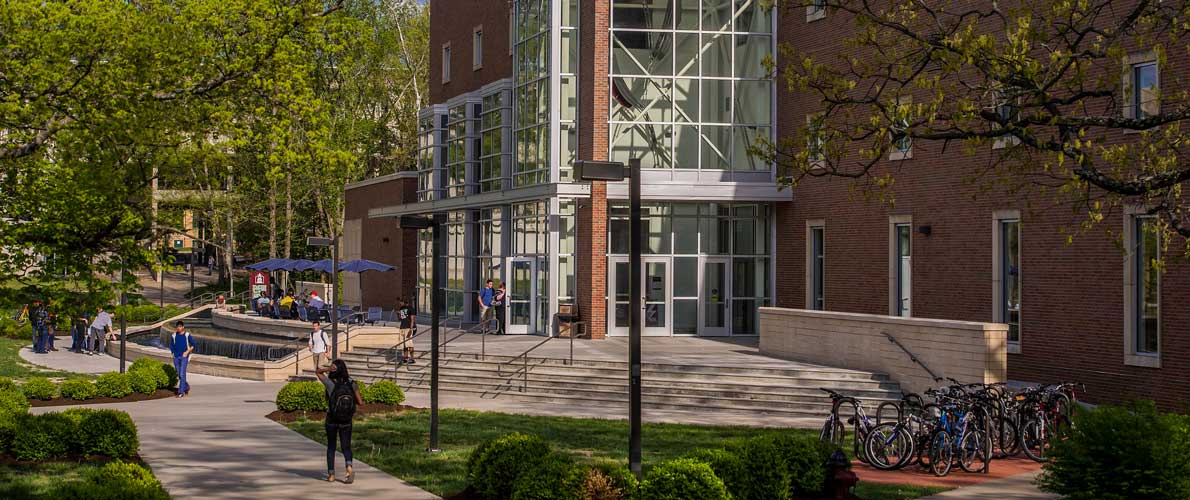 Need some information about inventions? Want to find out what's going on with inventions in the SIU community or meet up with other inventors? We can help you. Please take a look at our guides.
The mission of the Inventors website at SIU is to nurture the local environment for invention by helping student and community inventors advance their ideas through provision of timely and useful information and an online meeting place.
Our goal is to increase the number of student and community inventions reaching the marketplace, as well as facilitating movement of resulting business entities into the local community. This website is brought to you by the SIU Technology Transfer Program and the Southern Illinois Research Park.
Information on Patents